RINNAI TANKLESS WATER HEATERS
Gas Water Heating
Which Rinnai Gas Water Heating Solution is Right for You?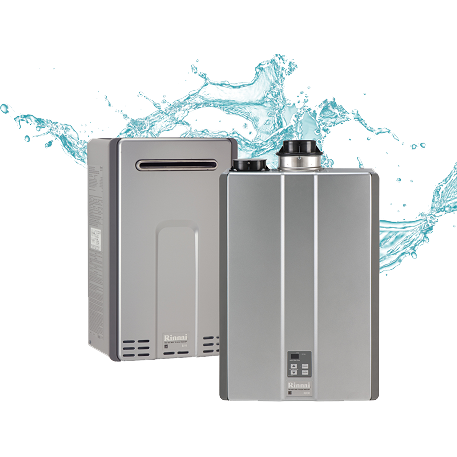 Tankless Water Heaters
An endless supply of hot water, whenever you need it—even for multiple tasks at the same time. Tankless Water Heaters revolutionize comfort, energy efficiency and convenience.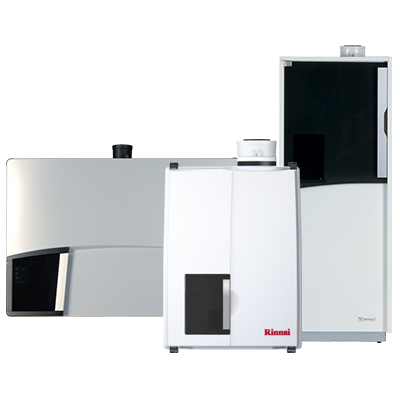 Condensing Boilers
Heat an entire home – even provide continuous hot water – with a Rinnai Condensing Gas Boiler. Economical, reliable and compact, Rinnai boilers offer homeowners unparalleled performance and efficiency.