REAL FYRE FIREPLACE INSERTS
Gas Fireplace Products
Real Fyre offers a wide range of fireplace types and styles for virtually every décor and venting condition. No other manufacturer gives you more breathtaking choices, each delivering all the warmth and beauty of a wood fire with none of the hassles.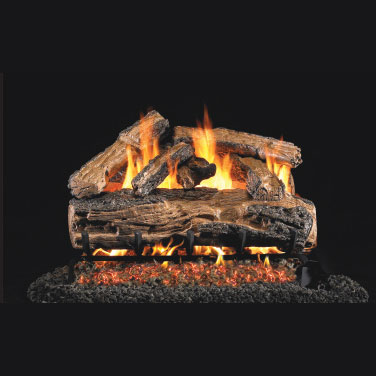 Vented Collection
Choose from a wide range of the most beautiful looking gas fire products available, designed for externally vented fireplaces (chimneys). Real Fyre traditional gas logs are hand crafted and hand painted to incredibly realistic, and equally beautiful with or without a fire burning.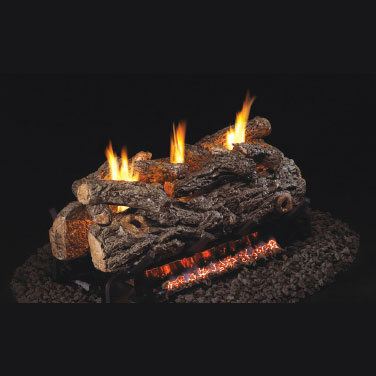 Vent-Free Collection
The warmth and charm of a wood fire without the need for venting your fireplace. Real Fyre Vent Free systems are available in a wide variety of hand crafted and beautifully detailed logs, as well as many contemporary glass fire styles. Most feature active natural flames and glowing embers designed to magnify the beauty of your hearth.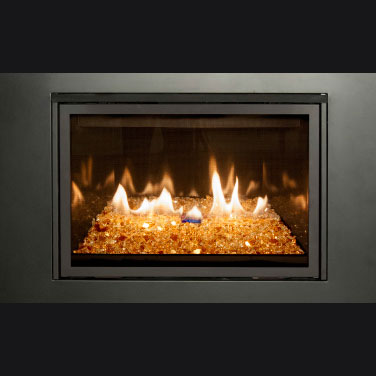 Direct Vent Insert Collection
The beauty of a real fire. The brilliance of an efficient gas heating source. Exquisite gas fires that do not require a chimney, Direct vent gas inserts provide an efficient source of heat for the room. Our Direct Vent Insert Collection gives you the beauty and warmth of a wood fire without the need for venting your fireplace.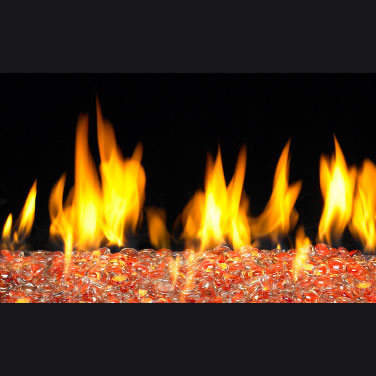 Contemporary Collection
Alternative concepts for the modern fireplace. Our range of stunning options combine efficient design features with contemporary looks that make your hearth an impressive style statement. Our Contemporary Collection a range of uniquely captivating styles, including Fyre Gems, Fyre Glass, Diamond Nuggets, Geo Shapes and River Rocks.